Skip to Content
Completing Auto Service in New Braunfels
No matter the make or model of your car, it's inevitable that it will need regular maintenance and occasional repairs. Don't trust these services to be completed by just anyone. Instead, bring your vehicle to a shop with a national reputation for quality service. AAMCO of New Braunfels is part of the national family of AAMCO centers across the country, making it the place to trust for all of your auto repairs in New Braunfels, TX. Our professionally-trained technicians can complete all types of auto maintenance services as well as in-depth repairs on foreign and domestic vehicles, as well as manual and automatic transmissions. A comprehensive warranty backs all the services we complete, so you can feel confident bringing your vehicle to us. Contact us today to make an appointment.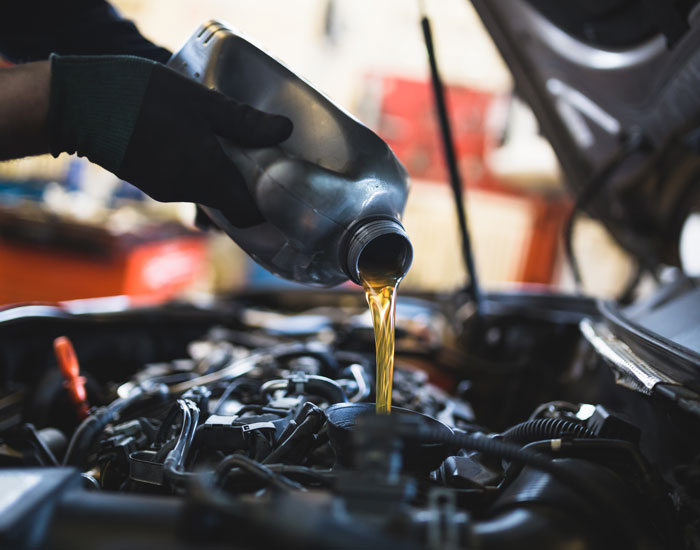 Total Auto Care in New Braunfels, TX
At AAMCO of New Braunfels, our qualified technicians use the latest technology to quickly find the source of your car trouble and get it fixed. We use state-of-the-art computer and electrical diagnostics, equipment, and tools to complete nearly all types of factory-recommended maintenance and repairs. You can even bring your car in for a free check engine light inspection. Whatever your car needs, we're able to get it done.
Maintenance & Auto Repair Services
Our auto services include: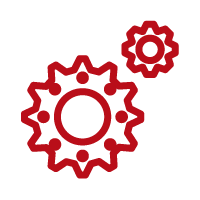 Automotive Repair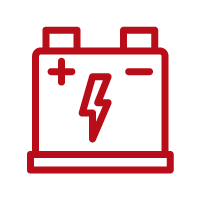 Battery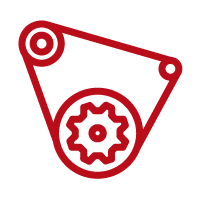 Belts & Hoses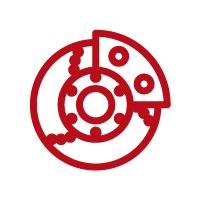 Brake Repair
Check Engine Light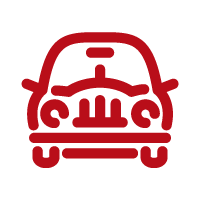 Clutch Service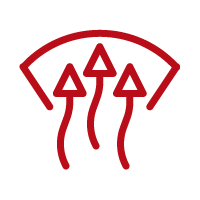 Cooling & Heating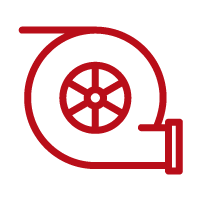 Engine Tune-Up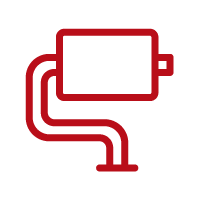 Exhaust System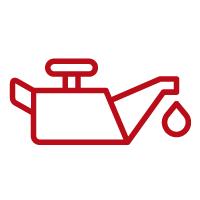 Oil Change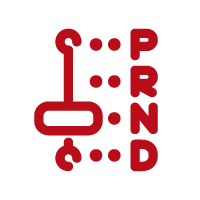 Transmission Repair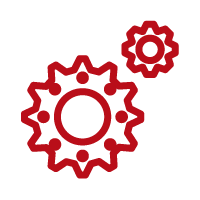 Suspension & Steering
Fleet Management Services
As a company that provides mobile service, your vehicle fleet is vital to your daily operations. You can't afford to have vehicles out of commission during the workday. Luckily, AAMCO of New Braunfels is here to offer services for your fleet whenever they need it. We can manage the maintenance of your vehicles to ensure they're always in good condition and will last for many more miles. Qualified customers can even apply to be part of our fleet management program. Get in contact with us today to learn more.
Get Your Free Inspection Today